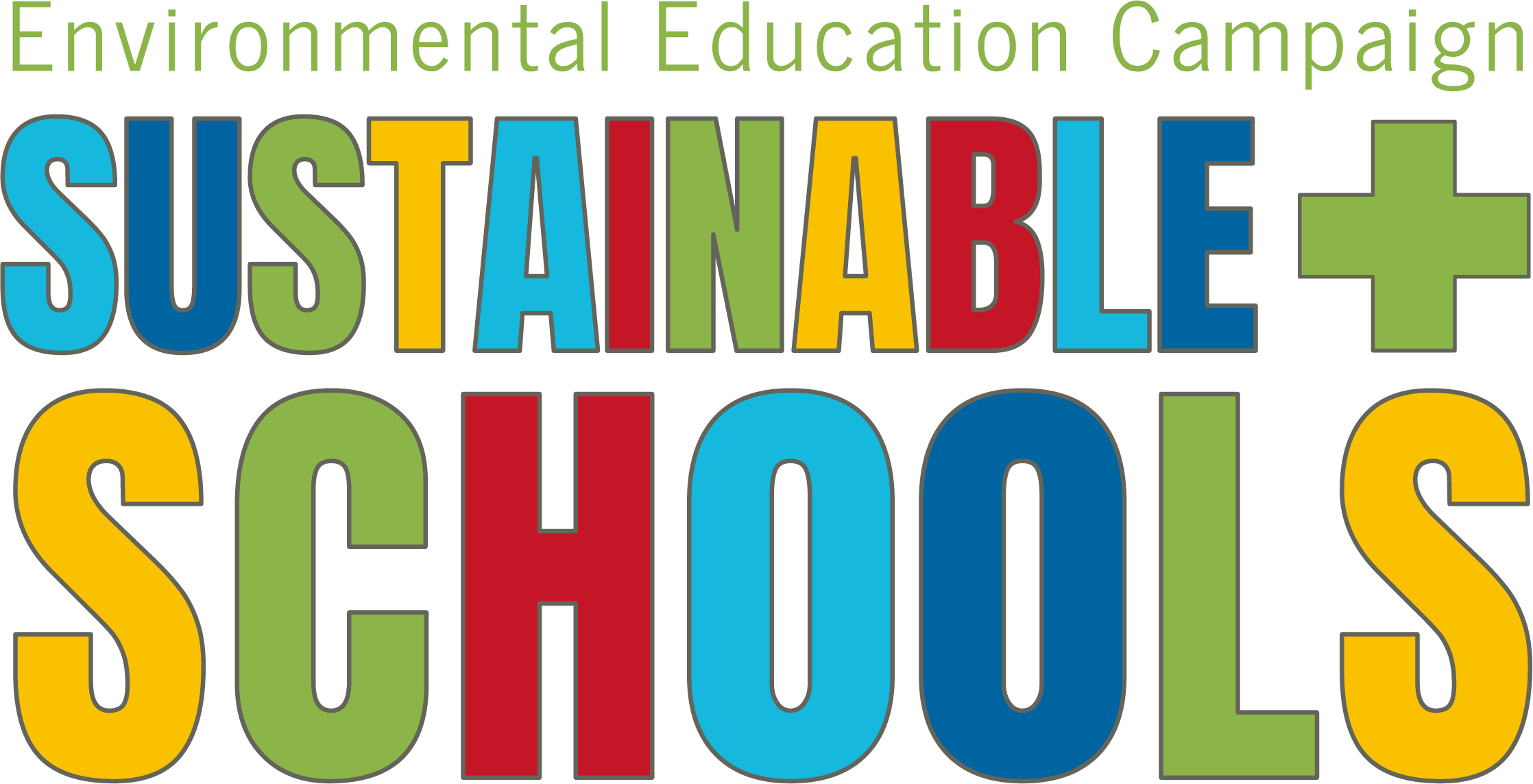 EDUCATING FOR A SUSTAINABLE FUTURE
Welcome to the Environmental Education Campaign Sustainable+Schools, aimed at children in years 4,5, and 6 of primary school in educational centres located near cement factories.
Sustainable+Schools aims to raise awareness and educate the entire educational community, staring with children, on the problems of climate change and to promote more sustainable habits.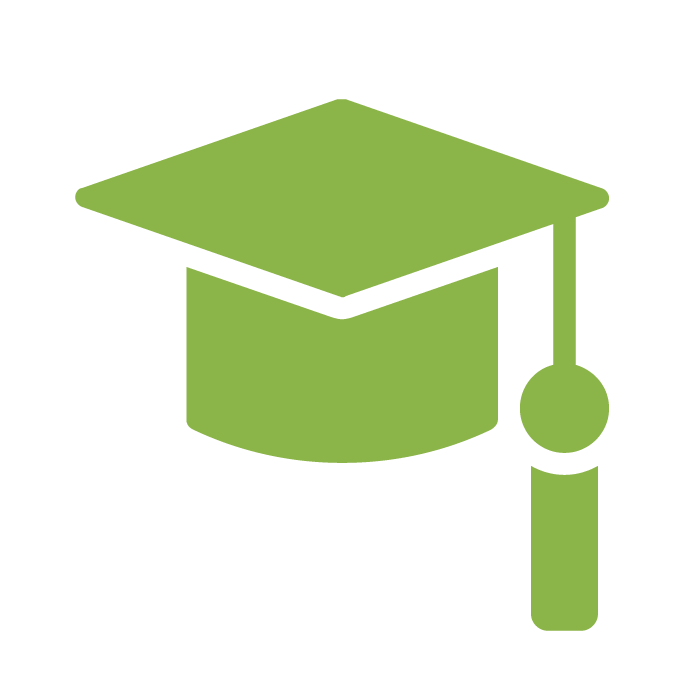 EDUCATION
Educate about climate change and sustainability.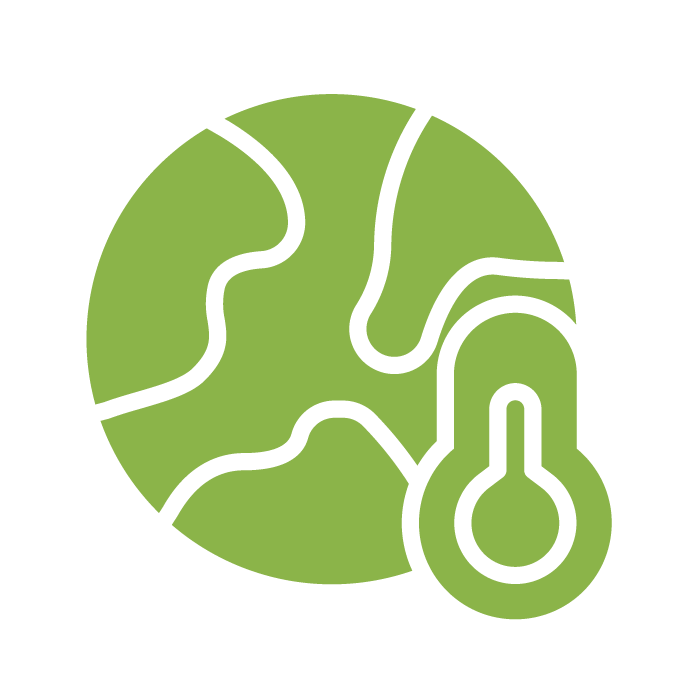 AWARENESS
Raise awareness of climate change risks.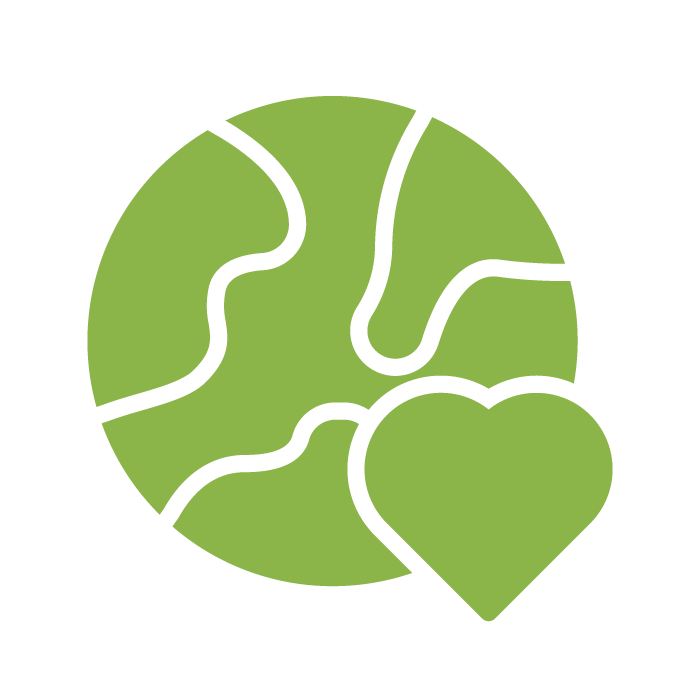 CONSCIOUSNESS
Develop an environmental conscience and reflect on what each of us can do to confront these problems.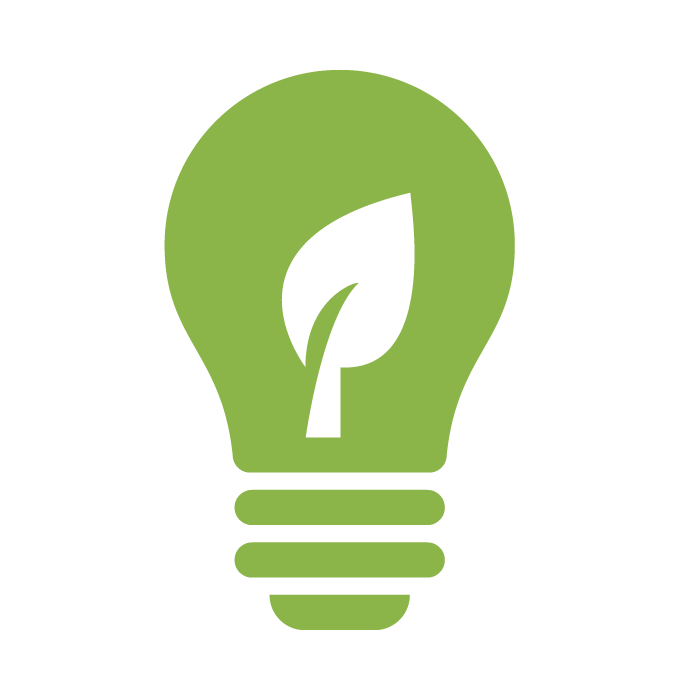 MOTIVATION
Generate change toward more sustainable habits for the planet.
HOW IS THE EDUCATIONAL CAMPAIGN CARRIED OUT?
It is a completely free activity for educational centres located in the areas surrounding cement factories.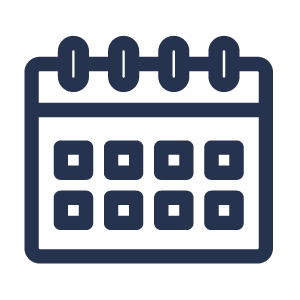 It consists of a session in the classroom, with the visit of a specialist in environmental education who leads fun and dynamic activities.
​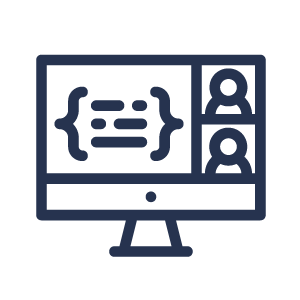 We provide a range of valuable resources for teaching staff and families as well as interactive educational activities designed by a specialist pedagogical team, based on fun learning through play.
​
Our methodology is based on the most effective educational innovations, such as gamification and the active participation of every student.
​
Through this educational campaign we attempt to drive real change towards a more sustainable society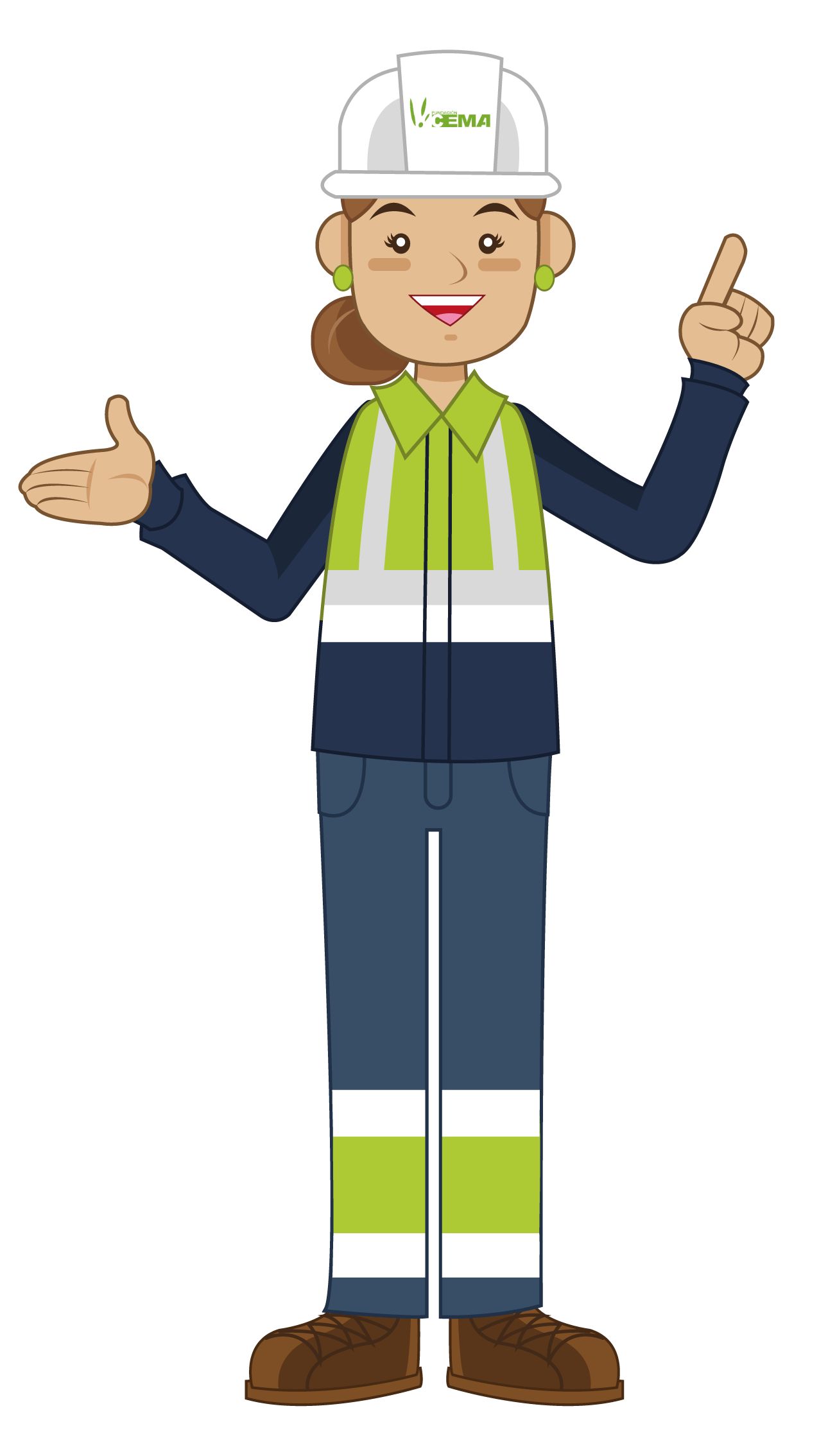 MATERIALS AND EDUCATIONAL RESOURCES
Access the educational materials we have created to learn on the great challenge facing us in which we must all work together: the fight against climate change.
The materials are available in Spanish, Catalan, Basque, Galician and English.
WILL YOU COMMIT TO CHANGE YOUR HABITS AND STOP CLIMATE CHANGE?
Sustainable+Schools was created with the aim of reaching and raising awareness among the entire educational community: students, families, and teaching and non-teaching staff.
Climate change is a key strategic issue for the cement sector. That is why CEMA Foundation has launched Sustainable+Schools, an educational campaign to raise awareness and educate on the importance of the Sustainable Development Goals (SDGs), which guide us along the path to a sustainable planet.
Specifically, by promoting sustainable habits in our day-to-day life and educating on sustainability, we can contribute to different SDGs, among which: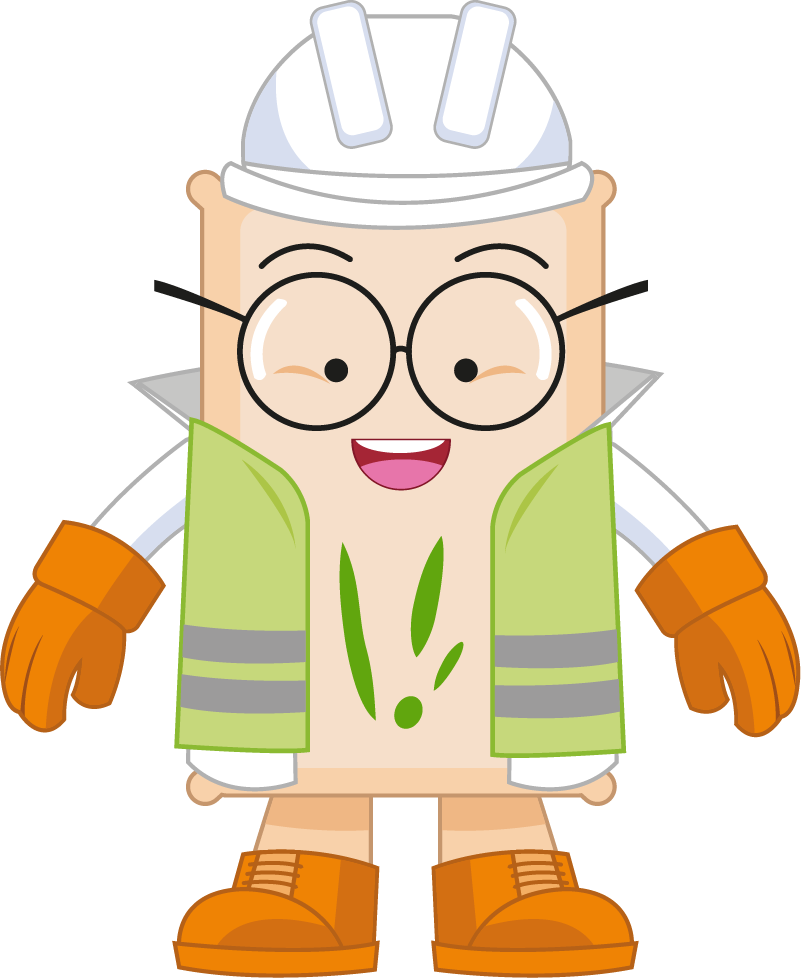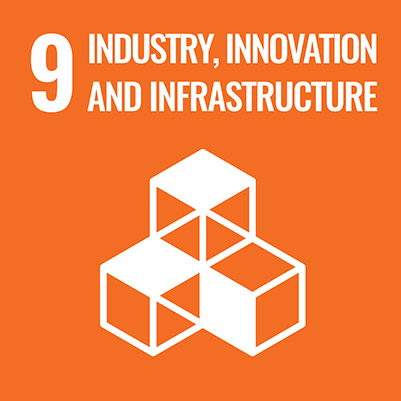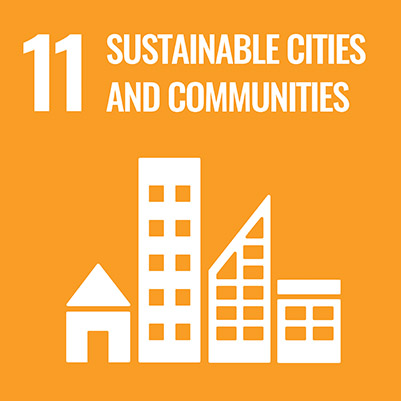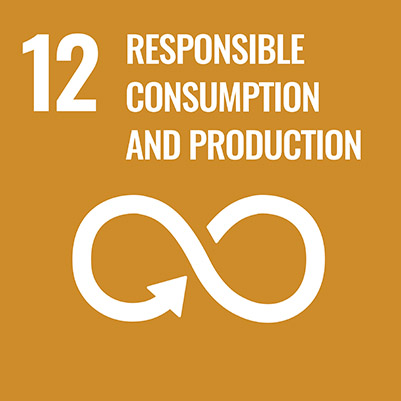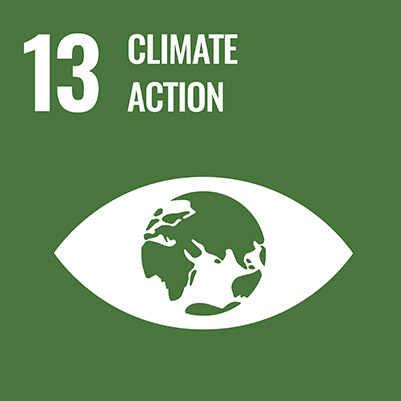 If you need any additional information, please contact us via email: info@fundacioncema.org
​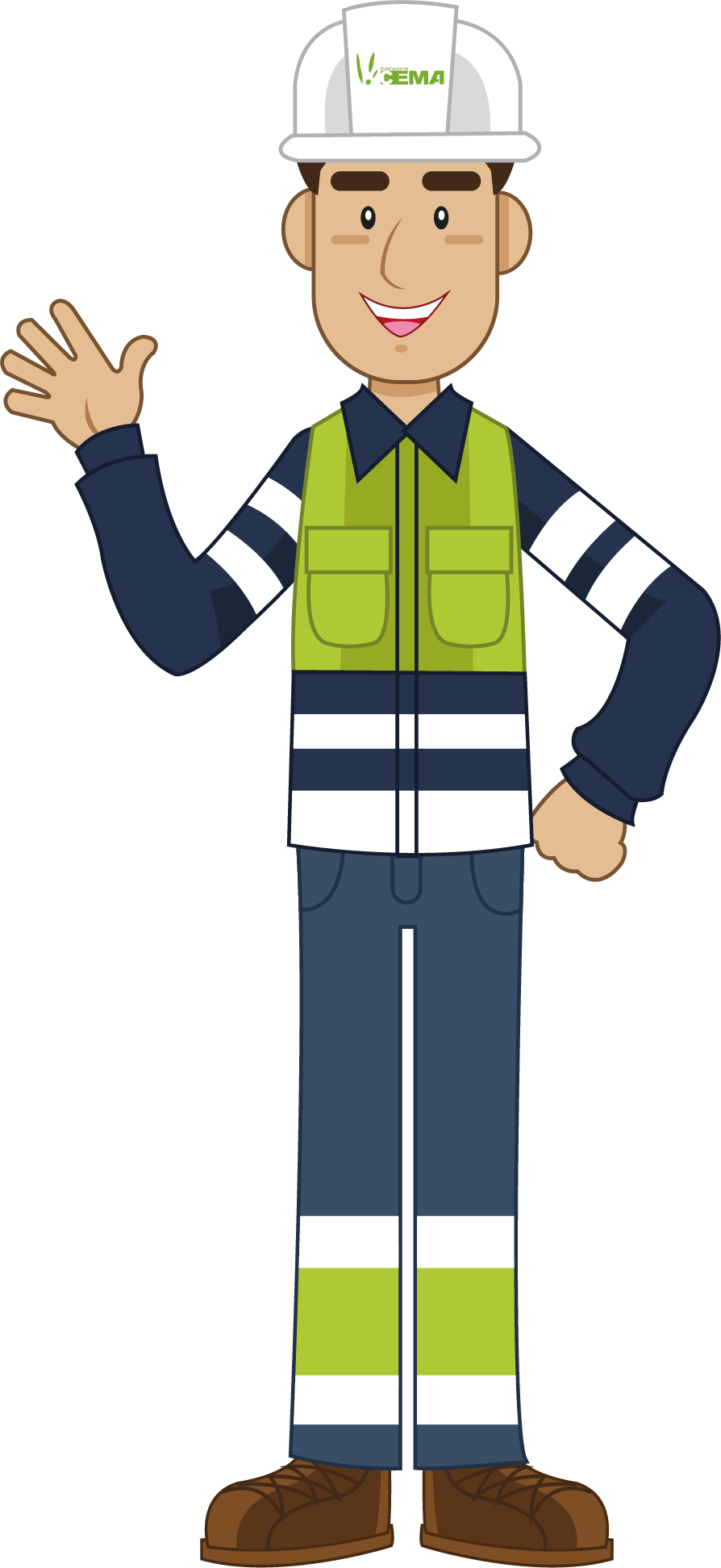 © 2022 | Todos los derechos reservados